The Leading Roll forming machine Factory In China
Our roll forming machine factory has been established for more than 20 years, which is the enterprise professionally manufacturing cold forming machine. Sunway has a full set of production system from researching & developing, materials purchasing, producing, inspection, packaging and exporting.
All our skilled and experienced workers, strict quality control system, excellent management team and workforce, and keen insight into this industry are designed to ensure that our products meet international standards and needs.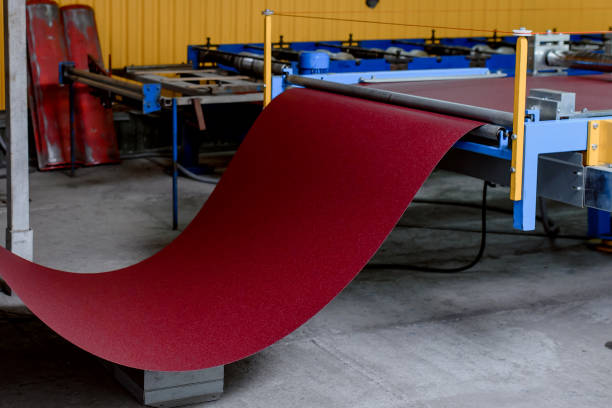 Take A Look At Our Factory
SOME DETAILS OF OUR FACTORY
You are welcome to visit us in China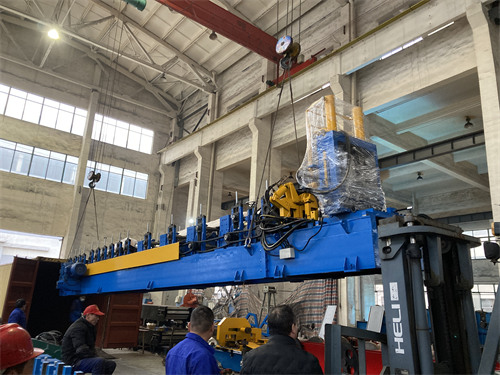 Lean Production Line
Our manufacturing facility has a number of skilled employees and a range of advance equipment that can be used to manufacture and modify a wide range of cold roll forming machines. Our factory has set up with a number of dedicated areas such as parts sorting area, assembling area, packaging area, etc.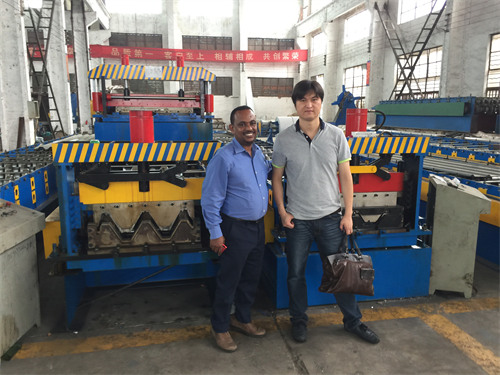 Quality Oriented
At Sunway, we take quality assurance and quality control seriously. As a long-standing manufacturer of cold roll forming machine, under strict QA and QC processes, we have proven years of track record of helping companies design, develop, manufacture, and launch their excellent roll forming machines in domestic and international markets.
Employee Happiness
As a responsible cold roll forming machine factory, our products are premium, and so are the lives of our employees. We have an excellent opportunity to make a difference in our employees' lives. Sunway offer employee enough room, correct materials and a comfortable and pleasant environment to work. Our people work happy in factory.